Blinds Manufacturing Process
We think it's important you understand where and how your blind is manufactured.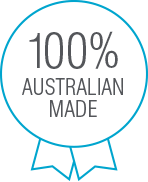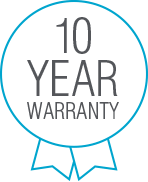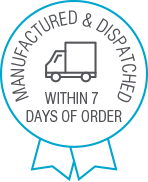 Unless you've been living on the moon you would realise that just about everything is made in china, but you'll be happy to know that our blinds are made right here in Australia.
We might be referred to as control freaks but we like knowing exactly how each of our blinds is actually made. All our staff are trained by the boss who has over 30 years experience making blinds. We think it is important that you see how we make your blind and if after watching the video you still have a question then please give us a call on 1300 789 470.